Do you have a space in your home that you love to read in? A space that has that cozy vibe? Maybe it's just a chair with a soft throw, or in your bedroom with your favourite scented candle.
Are you familiar with Hygge (pronounced "hoo-gah")? It's a Danish word that can easily be described as "life's simple pleasures". The idea behind this type of decor is creating a peaceful and clutter-free space. Isn't that every Mom's dream?! Hygge is meant to be enjoyed all year round but it most often associated with the winter season.
Hygge decor is all about keeping things simple and cozy.  Sticking to a neutral colour palette will help achieve this; light greys and creams to create a relaxing space. Cozy is key! Lots of textured comfy pillows and throws. A place to snuggle up and enjoy a cup of tea or hot cocoa; perhaps alongside your favourite candle.
Textures are also another important element of Hygge decor. It could be anything from a wooden candlestick, to a fur pillow, to a wool blanket. You could also add a textured stool to your living space.
With Christmas just around the corner, it's the perfect time to utilize twinkle lights to add  a soft and festive feel. I love turning off all of the lights and just sitting with the glow of the Christmas tree and twinkle lights in the garland.
A fireplace is a huge part of Hygge decor. It represents warmth and togetherness and is the perfect element of cozy.
One of the first places I look to shop Hygge decor is Wayfair. I have picked a few wish items for Christmas that would add the perfect element of Hygge to our home. All of the items I have chosen have inspired my decor; but they have so many other products you can shop online!
Shop my top picks below!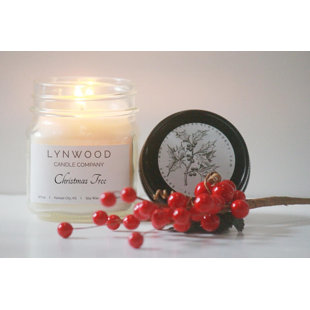 Christmas Tree Candle
More Jar Candles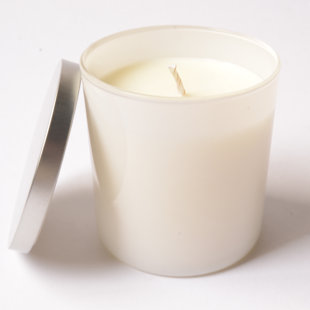 Lavender Jar Candle
More Floral Scented Candles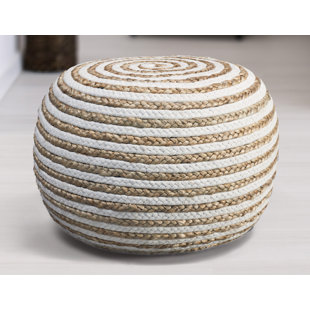 Fort Lupton Pouf //
More Poufs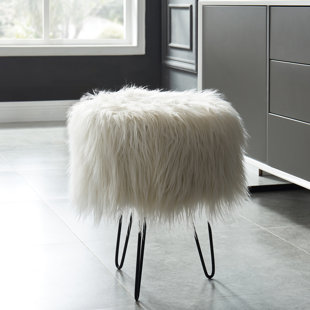 Cremont Ottoman //
More Ottomans
Koby Sphere Pouf
More Beige Ottomans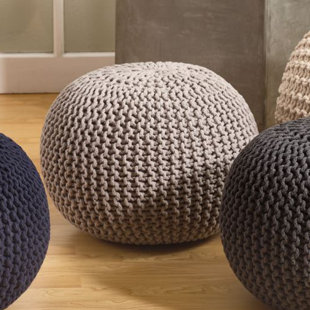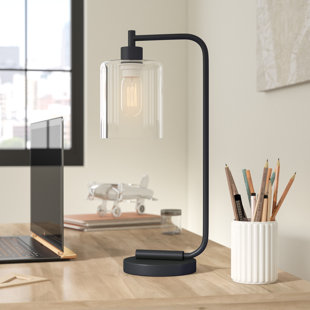 Keystone Desk Lamp
More Table Lamps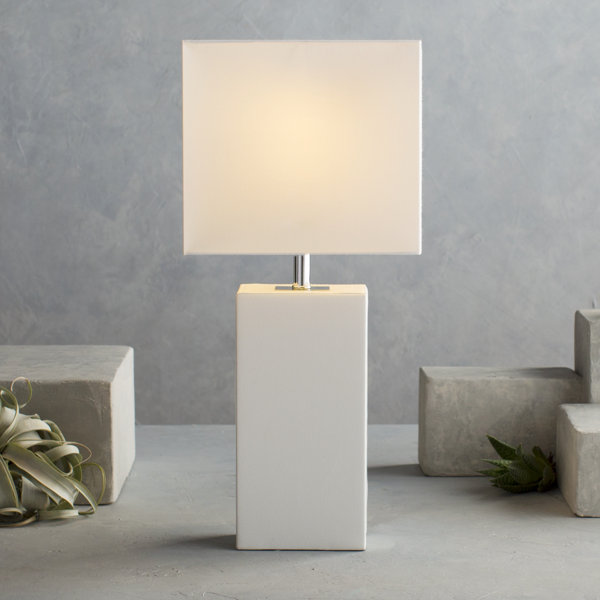 Little Neck Table Lamp
More Table Lamps
Faux Fur Throw Pillow
More Throw Pillows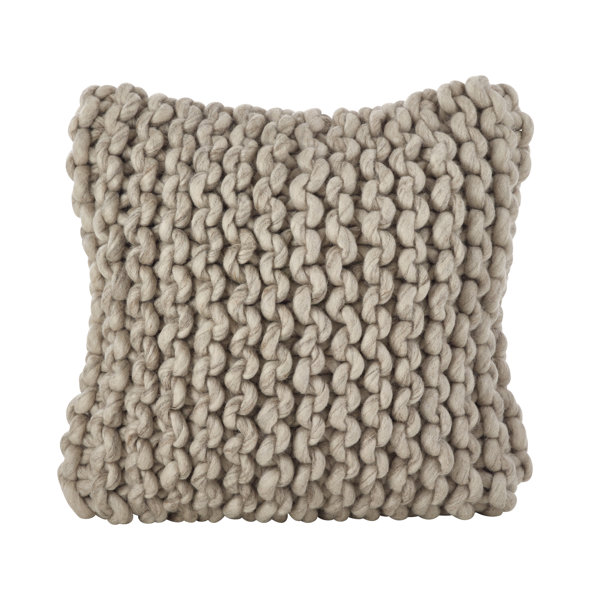 Cable Knit Throw Pillow
More Square Throw Pillows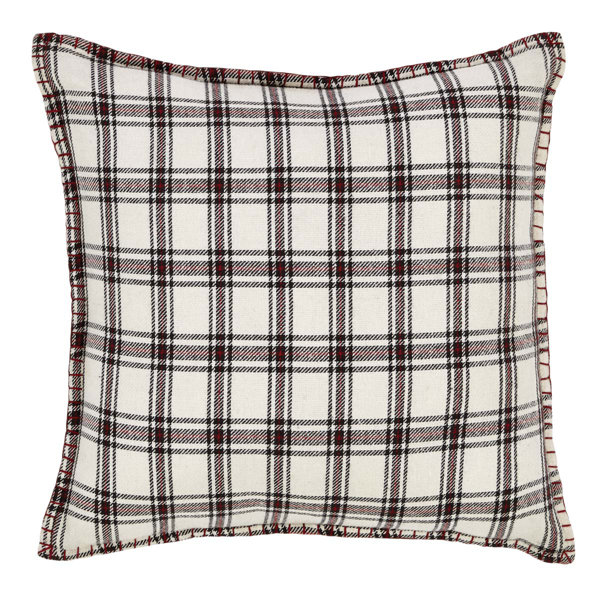 Cody Throw Pillow
More Plaid Throw Pillows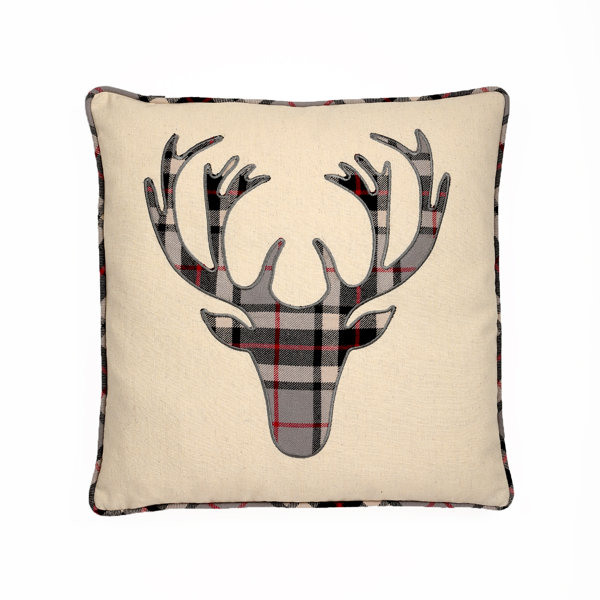 Reindeer Throw Pillow
More Holiday Pillows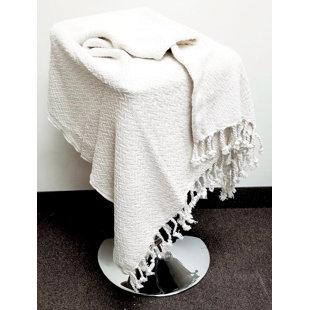 Herringbone Throw
More Blankets and Throws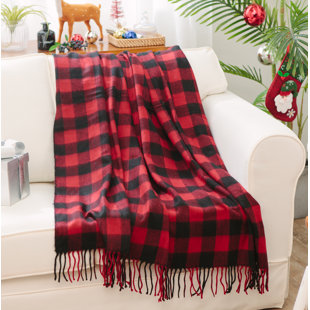 Buffalo Check Throw
More Throws
Don't you just want to order one of everything?! I hope you are feeling inspired to add some Hygge to your home this winter season.